Skip to Main Content
It looks like you're using Internet Explorer 11 or older. This website works best with modern browsers such as the latest versions of Chrome, Firefox, Safari, and Edge. If you continue with this browser, you may see unexpected results.
SJRC Library
The College Library provides an engaging environment that supports teaching and learning within the school and encourages an interest in quality research, effective and independent learners.
SJRC Library Hours
The Library is open from Monday to Friday from 7.30 am, through student lunchtimes and until late in the afternoon.
Homework Hub hours are as follows:
Page Turners Book Club Recommendations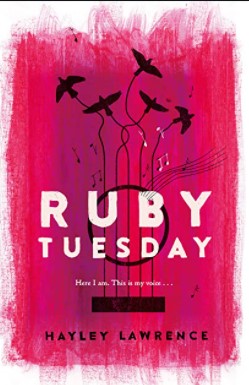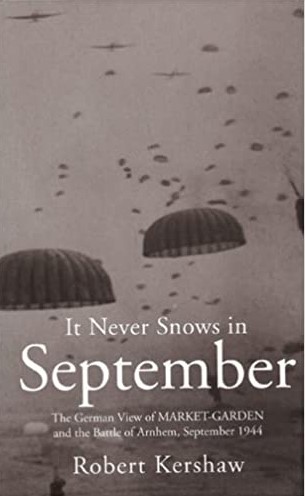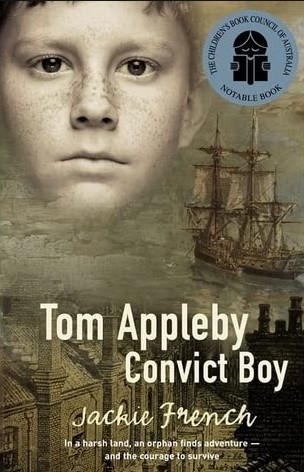 The Premier's Reading Challenge 2022
SJRC Library Catalogue
Access to Online Research tools
Historical Archives